Forest City Gear Announces Appointment Of New President, Kika Young
Forest City Gear, an industry-leading manufacturer of fine and medium pitch custom gears, is proud to announce the appointment of Kika Young as President of the company.
Kika Young looks forward to building upon the legacy of her parents, Fred and Wendy Young. Wendy Young was president of the company from 2002 until 2012, when she was named CEO. She served as CEO until her passing in February of 2022. Wendy was instrumental in establishing Forest City Gear's reputation as a world-class, family-owned gear manufacturer.
Under Kika Young's leadership, the company's senior management team, which includes Jared Lyford, Director of Manufacturing Operations; Jeff Mains, Director of Technical Operations; and Gary Strakeljahn, Controller, will continue to drive Forest City Gear's commitment to excellence without exception, to delivering to the high standards of quality and service that the company is known for throughout the industry.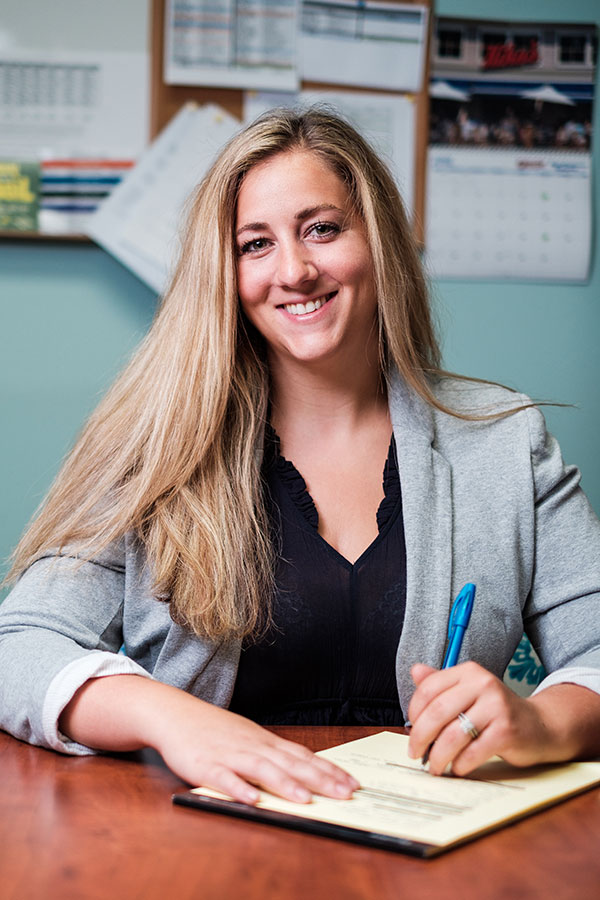 According to Fred Young, Chairman of Forest City Gear, "To say it's been a difficult year is an understatement. At the same time, we are so thankful for the support we've received. It has been invaluable in helping us to make a plan as a family and for the company. Ultimately, we all agreed that the best way to honor Wendy's legacy and the legacy that every member of the Forest City Gear family has helped build, is by continuing to operate as a family-owned company. I look forward to watching Kika as President, with the support of her sisters Appy Mikel and Mindy Young, lead the company into the future, while continuing to honor the traditions that make Forest City Gear such a special place."