Forest City Gear Celebrates 3 Employee Anniversaries: Kent Blatchford, Jeff Mains, Ingrid West
Forest City Gear, an industry-leading manufacturer of fine and medium pitch custom gears, is proud to recognize several employees for their long-term dedication to the company, including Jeff Mains (10 years), Ingrid West (10 years) and Kent Blatchford (20 years).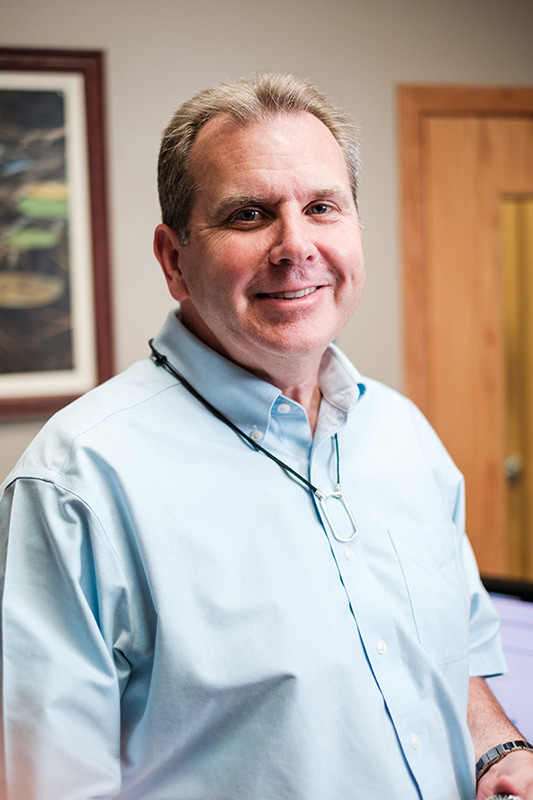 Jeff Mains is Director of Technical Operations and oversees Quality, Sales, Engineering & Customer Service. Jeff began his career with Forest City Gear as a process engineer and was quickly promoted due to his strong long-range planning skills and exceptional aptitude for solving customers' manufacturability issues. Jeff brings a unique ability to identify solutions that both enhance the design of customers' parts and make them easier to manufacture.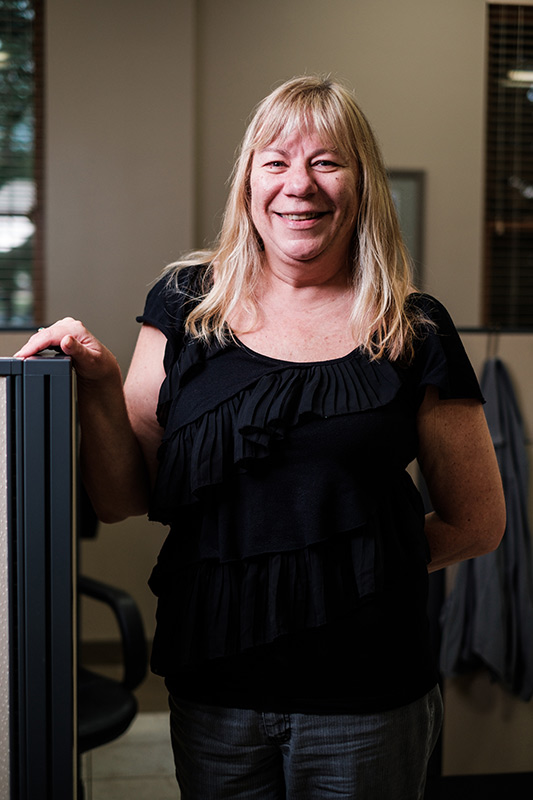 Ingrid West is Forest City Gear's Purchasing & Expediting Coordinator. In her ten years with the company, Ingrid has proven to be a strong team player who is always willing to fill in for other positions. Her versatility has proven invaluable. She has assisted with Order Entry, Customer Service, Quoting, and served as an Engineering Assistant. Ingrid manages Forest City Gear's diverse vendor base to ensure on-time delivery of customer's parts.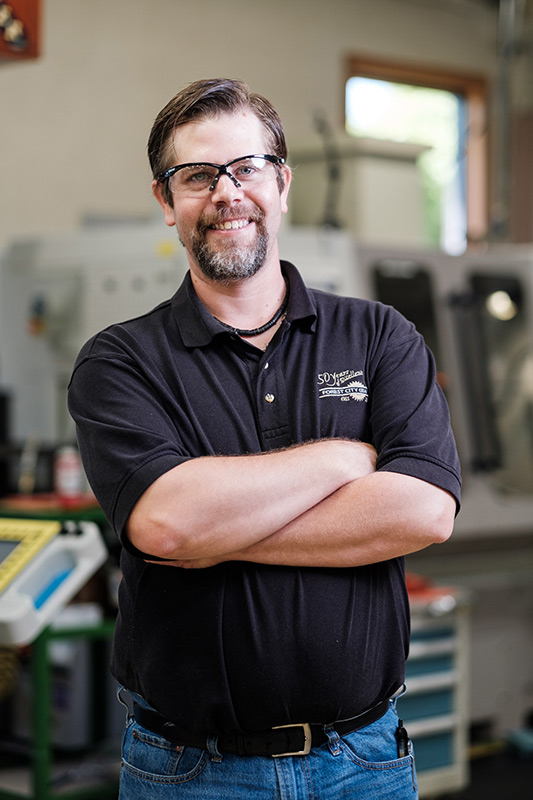 Kent Blatchford started at Forest City Gear as a teenager working as a machine operator. Since then, he has worked in nearly every department from Quality to Gear Cutting and now in Engineering as a CTO Process Engineer. He is a versatile team player and loyal through and through. Kent's diverse background, positive attitude, and willingness to serve others ensures all the projects he's involved in stay on track.