Forest City Gear President & CEO, Wendy Young, Named Individual Business Catalyst Of The Year By Rockford Chamber Of Commerce
Forest City Gear, an industry-leading manufacturer of fine and medium pitch custom gears, is proud to congratulate Wendy Young, President & CEO, for being named the 2021 Individual Business Catalyst of the Year by the Rockford Chamber of Commerce.
Young began her career at Forest City Gear in 1983 as a Delivery Driver, Machine Operator & Expediter. Young has been part of Forest City Gear's leadership team for over 20 years, during which time she has helped drive significant growth and expansion. Young currently serves as President (since 2002) and CEO (since 2015).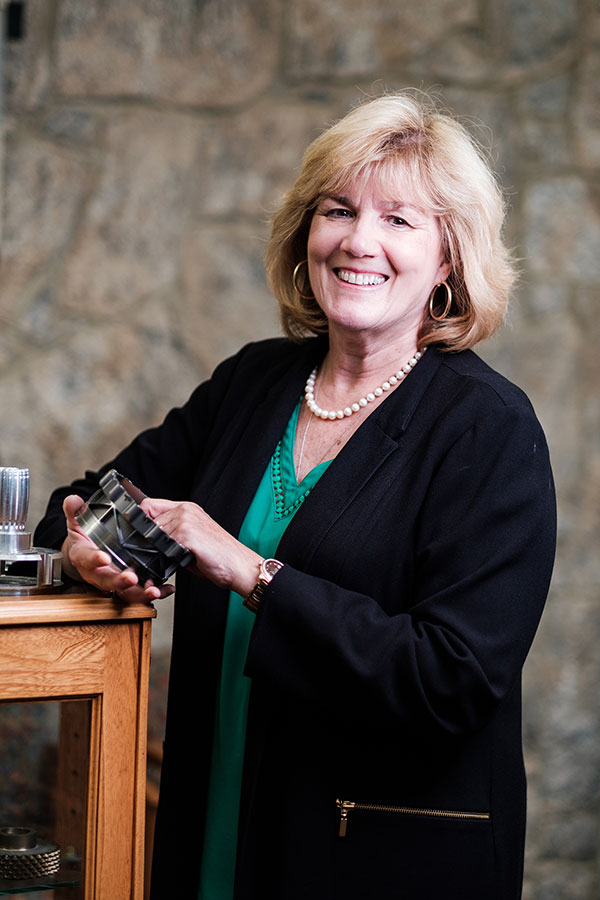 According to the Rockford Chamber of Commerce, Young's nominator had this to say, "Wendy's energy and dedication to her family, business, and community are second to none. Wendy is in constant pursuit to help those in need and less fortunate. Over the years I have personally observed Wendy's business acumen at work as she has led a world class, precision Gear Manufacturing Company through many difficult periods. Wendy often is found mentoring and assisting associates through hardships they were experiencing that was totally unrelated to work and business. Wendy's spirit, drive and compassion for excellence has been instilled in her family and is felt and noticed by those who know her."