New Director of Sales at Forest City Gear
Forest City Gear has hired Brad Lindmark as Director of Sales to help meet the growing demands of its wide and diverse customer base throughout the world's gear-making industries.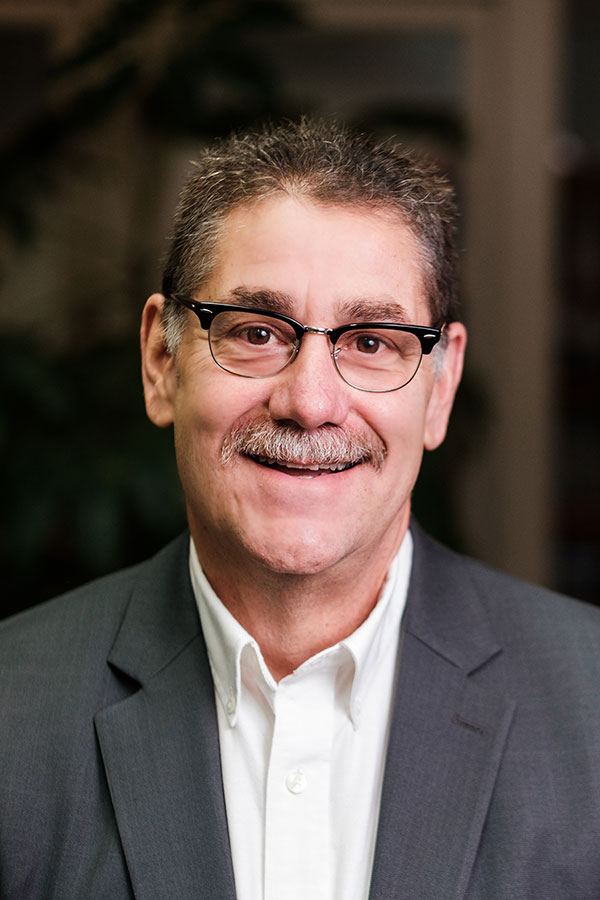 Mr. Lindmark brings a wealth of sales and marketing experience and a deep familiarity with all facets of inside and outside sales and customer service, along with a strong background in the metalworking industries. This background, combined with his sales and marketing leadership skills, made him an ideal candidate for the position, says Forest City Gear President and CEO Wendy Young.
"Manufacturing the world's best gears has always been the company's focus – Brad will help take our sales efforts to that same level," says Ms. Young. "Our sales representatives, and the customers they serve, will benefit greatly from Brad's hands-on approach, as he works to strengthen existing customer relationships and build new ones."